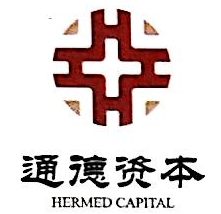 Hermed Capital
Hermed Capital Fund (the "Fund") is a private equity fund that will invest primarily in healthcare industry around the world.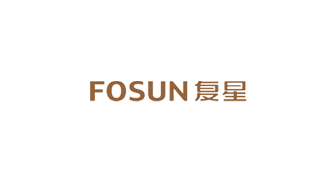 Fosun International
Fosun International Limited is a technology-driven consumer group that has been listed on the main board of the Hong Kong Stock Exchange (00656.HK) since 2007.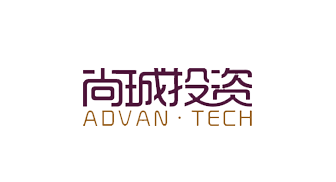 Advantech Capital
Launched in January 2016 by Mr. Jianming Yu, Advantech Capital is a private equity fund, focused on innovation-driven growth capital in China.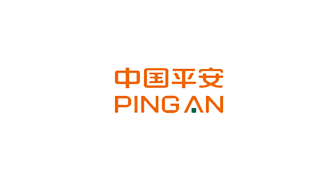 Ping An Group
Ping An of China is devoted to becoming a world-leading personal financial services provider.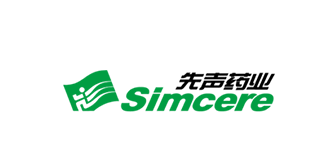 Simcere
Simcere Pharmaceutical Group is China's leading R&D-driven pharmaceutical company. It has been ranked amongst the top 100 pharmaceutical companies in China and in the top 10 of the most innovative pharmaceutical companies in China for several consecutive years. Simcere was the first Chinese biological and chemical pharmaceutical company to be listed on the New York Stock Exchange.