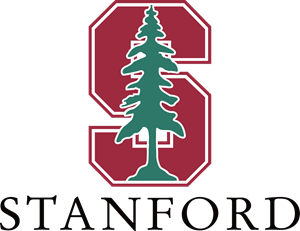 Stanford University, officially Leland Stanford Junior University, is a private research university in Stanford, California. Stanford is known for its academic achievements, wealth, close proximity to Silicon Valley, and selectivity; it ranks as one of the world's top universities.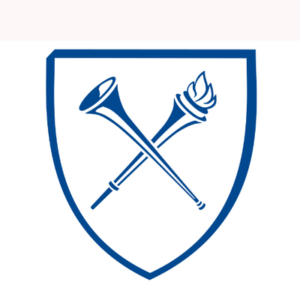 Emory University, a top-ranked private institution recognized internationally for its outstanding liberal arts colleges, graduate and professional schools, and one of the world's leading healthcare systems, is located on a beautiful campus in Atlanta, Georgia's historic Druid Hills neighborhood.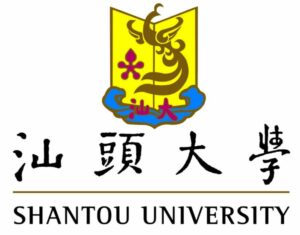 Shantou University, a key comprehensive university under the provincial Project 211 program in Guangdong, was founded in 1981 with the approval of the State Council. It is the only public university that receives funding from the Li Ka Shing Foundation.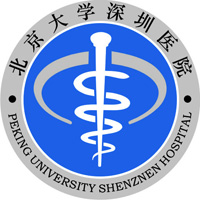 Peking University Shenzhen Hospital, opened in 1999, is a modern general hospital based in Shenzhen with an investment of RMB 4.5 billion. Under the cooperation of Shenzhen municipal government and Peking University, the hospital was absorbed into the management system of Peking University Hospital in the year 2001.